Is it Safe to use a Personal Phone Number when Registering Online?
Cell phone numbers are often used on the Internet for a variety of purposes: to register on websites, to place an ad, to order a product, or simply to participate in online promotions and giveaways. There are many examples of this, so the phone number is an important part of life on the network.
So, every time people calmly leave their contact information, not even thinking about the consequences that may arise. But they can be quite unpleasant and carry certain consequences.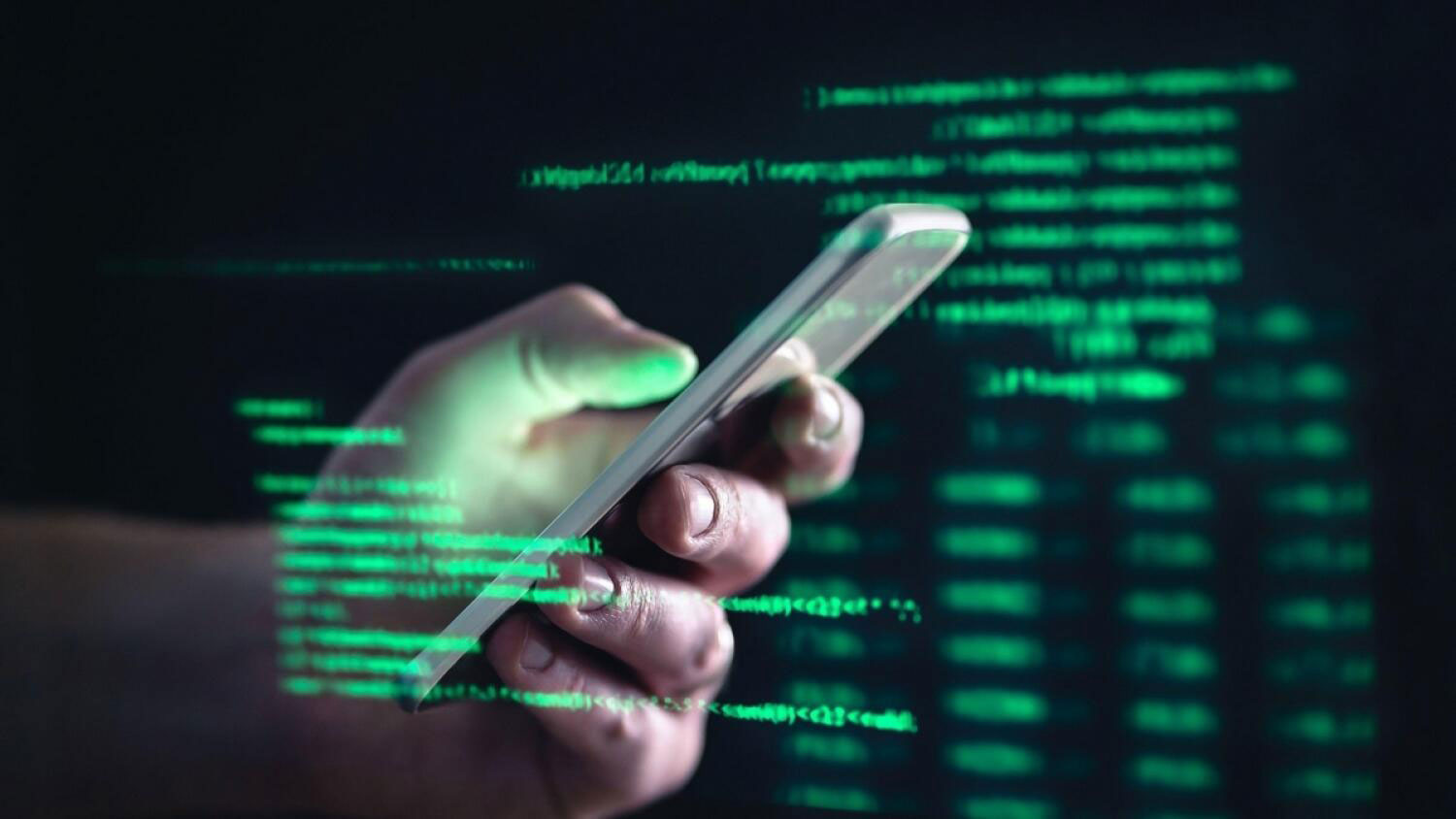 We decided to tell you why you should be very careful about sharing your phone number. How it can be dangerous, we tell you further.
Searching for information
You can't find out much about a person by their phone number alone, but if there are other details in the set with them, it's already dangerous. For example, a phone number is listed on a social network or messenger, then most personal information can easily be found through a search engine.
In this case, a complete stranger will find out all the information posted on your profile.
Sometimes you can even find information about a person's financial situation, location, friends, and more.
Also Read: What is an IoT SIM Card and How is it Used in IoT Devices?
Spam and calls
This is not a very serious threat, but it will spoil your nerves a little. It happens that sites that have a large number of their customers' numbers sell them to third parties, and those, in turn, start calling endlessly with various annoying offers.
Simply ignoring such calls or adding a contact to the blacklist won't work, because large companies use a lot of different phone numbers.
Fraud
This is the worst thing that can happen. Scammers are always coming up with different schemes to defraud you. Most often they use phone numbers for this purpose. Sometimes criminals call and offer various online financial services and may also send malicious links to your device.
Especially gullible callers may even provide personal information and end up with no money.
There are many such situations – it is impossible to tell about all fraud schemes because they can come up with something new every time. That's why you should treat your security responsibly online and not share your personal data with strangers. 
Also Read: Jazz Ecare – Complete Guide How to Check Call, SMS, & Internet History
How to stay out of trouble — useful tips
So to stay safe from such situations, you should remember and adhere to only a few important rules of behavior on the Internet:
Never leave your number in the public domain, that is, in social networks, dating sites, and other resources. Then your personal information in the Intranet will be a minimum and finding you will be problematic.
If you need to constantly register on various sites, social networks, applications, and other platforms, where you need to specify your phone number, then use a virtual phone number for verification in such situations.
This is the most advantageous and safe option for registration on the Internet, so you can keep your number secret and avoid unpleasant consequences.
For example, the company SMS-man offers virtual phone numbers from 180 different countries, which you can get after a simple registration using your e-mail. Thus, you can get a completely anonymous phone number and use it when registering for the necessary service.
It is very convenient because you can do it online and you don't have to go to a mobile phone shop and get a SIM card. The whole process of getting a virtual phone number takes no more than 5 minutes.